Alumni Energy Investments has a three-pillar investment philosophy. Each investment must be able to demonstrate the following:
Community and or Government engagement and support: Alumni looks to invest in companies where either local communities will have an ownership interest, as will be the case with the oil and gas exploration companies, or where communities and/or governments have an interest in the success of the company.
Competitive advantage through technology: the enabling technologies that Alumni will invest in will need to be patentable within South Africa and provide a commercially quantifiable competitive advantage.
The ability to improve investor returns through financial engineering: the Alumni team have acquainted themselves with funding mechanisms thatmaterially reduce financial exposure to risk and the ability to extract optimum returns through the full investment cycle. This is typically ultra-long.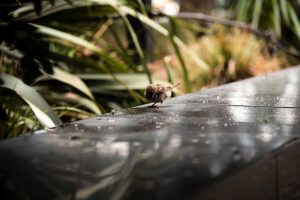 In addition to the three-pillar investment philosophy, Alumni will look for investments that:
Provide global scalability
Have strong ethical foundations
Bring an experienced technical team with a track record in innovative science and delivery
Provide operational gearing opportunities (profits increase faster than revenue)
Are start-ups and pre-revenue businesses
Present a bias towards BEE entrepreneurs
Exist in high market growth areas
Exploit the Alumni's local and international relationships
Occupy strong competitive position within their targeted sector
Would you like to discuss how you can invest in South Africa's energy future with no risk to your capital? Please let us know using the form below.