Introducing Alumni Taxback Solutions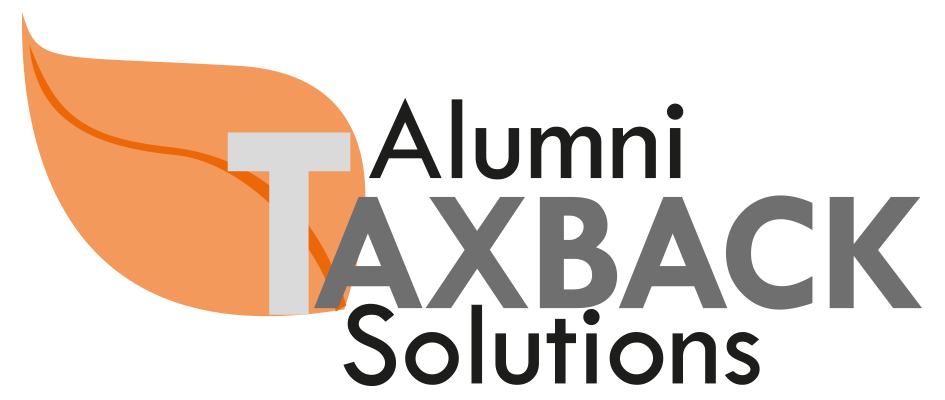 UPDATE
After running our Taxback Solutions initiative for 6 months, we have decided to stop the programme. Our staff worked tirelessly with our clients to find unclaimed tax credits that could be turned into investments in growing businesses. Alas we found that in a large majority of clients tax returns that the credit had already been paid or was not owed. The costly administrative burden to process the claims and the low success rate meant that it was not in our, or our clients interests to continue with the programme. We did really try to make it work, but in this case it didn't work out quite how we or our clients had hoped it would.
Original Message
The team at Alumni Energy Investments (AEI) have always wanted to attract a wide range of investors and not necessarily only those at the top end of the income spectrum. The reality is that while we found a lot of support and interest from earners in all bands, it was only the higher earners who could afford to make an investment, a reality that most of us are all too aware of. We racked our collective brains and came up with this idea: What if we could assist our potential investors to receive tax credits on their medical aid tax credits where they had not already claimed these back? That way we could enable them to invest in the exciting new ventures being funded by AEI while at the same time not dipping into their monthly budgetary pot.
We have come up with a solution that we think offers the best value. Our consultants will assist South African tax payers to reclaim their medical aid tax credits free of charge. The tax credits will then be dispersed to the client, 50% as cash and 50% as shares in Alumni Energy Investments.
How can I as an individual get involved?
We would be delighted to help you to find out if you qualify for this offer. Click the button below to be directed to a set of questions that will help you move forward with your investment.
How can I assist my employees to invest?
We have found that in some cases businesses have employees who have not been claiming their medical aid tax credits. As a business you could get Alumni Taxback Solutions to help your employees get cash and investment. Click the button below to assist your employees earn extra cash and get a valuable investment.