Employee CashBack Package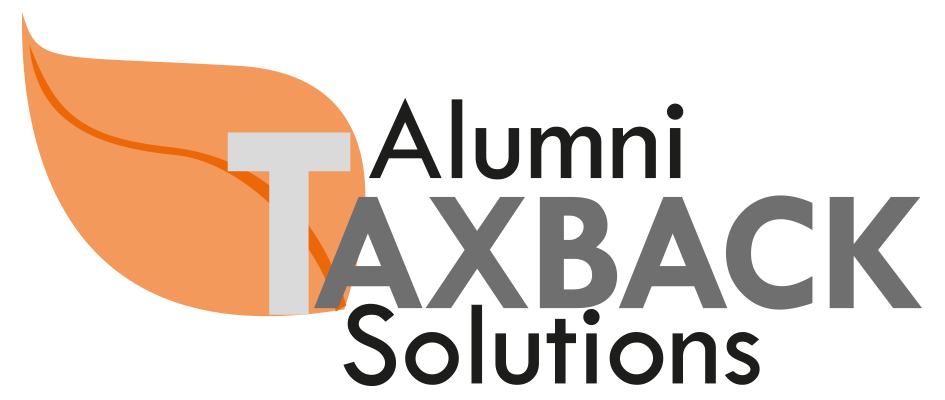 ---
Join hundreds of other SA taxpayers and turn your employees' tax into opportunity.
Just ask taxpayer, Bogosi M. from Pretoria, whose tax is working FOR him.
I chose to invest my tax in AEI because of the high potential and positive sentiment of Southern African oil & gas assets without having to adjust my risk appetite.
Imagine each of your employees earning more even in these tough times. And as your team earns more, your company benefits!
When you choose the Employee CashBack Package for your business, the following happens…
Your team earns more money for themselves and their families
Your team benefits from education grants for their children.
Your team and company is invested in the future of South Africa's energy and telecoms industries.
Your company's tax position is made greatly more efficient.
Your remuneration options are flexible – choose benefits that translate to salary increases or staff investment and personal tax efficiencies, or both.
Better remuneration = Improved staff morale resulting in better performance.
Your company HR practices instantly become progressive and a win-win.
OR CALL us on 010 592 1867