Have you contributed to medical aid?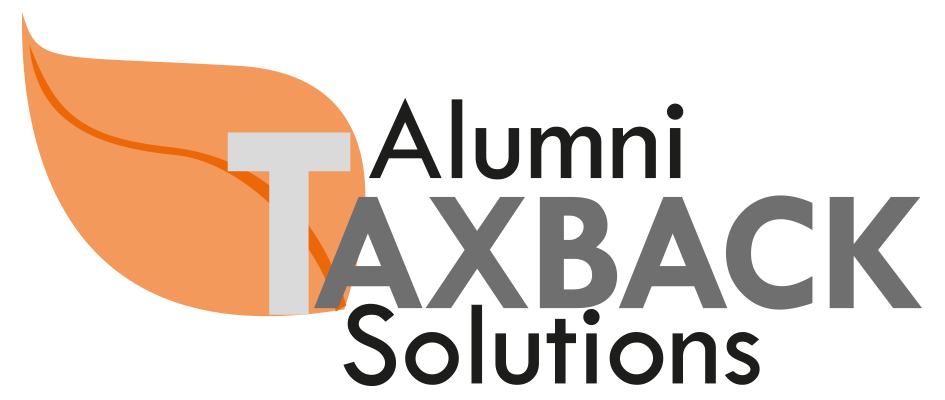 ---
---
You could be leaving thousands of rands on the table.
In fact, you may be owed R30,000 or more in medical aid tax credits from as far back as 2012.
---
---
A unique, life-changing opportunity with your tax
With Alumni Taxback Solutions, getting your tax credits back also means investing in one of South Africa's most exciting young venture capital funds.
---
Watch the video to see how it works.
---