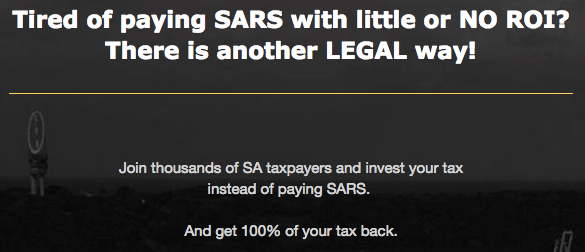 Want to get 100% of your 2019 tax back?
Join one of SA's most innovative SARS approved funds
for a no obligation info session where we will show you
how to turn your 2019 tax into opportunity.
Keep your wallet at home. Come and learn.
But act fast as space is limited!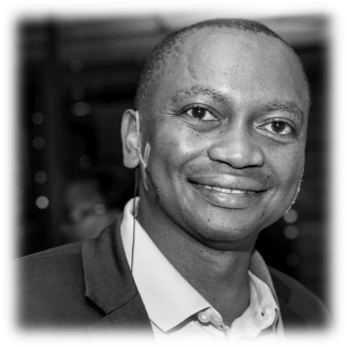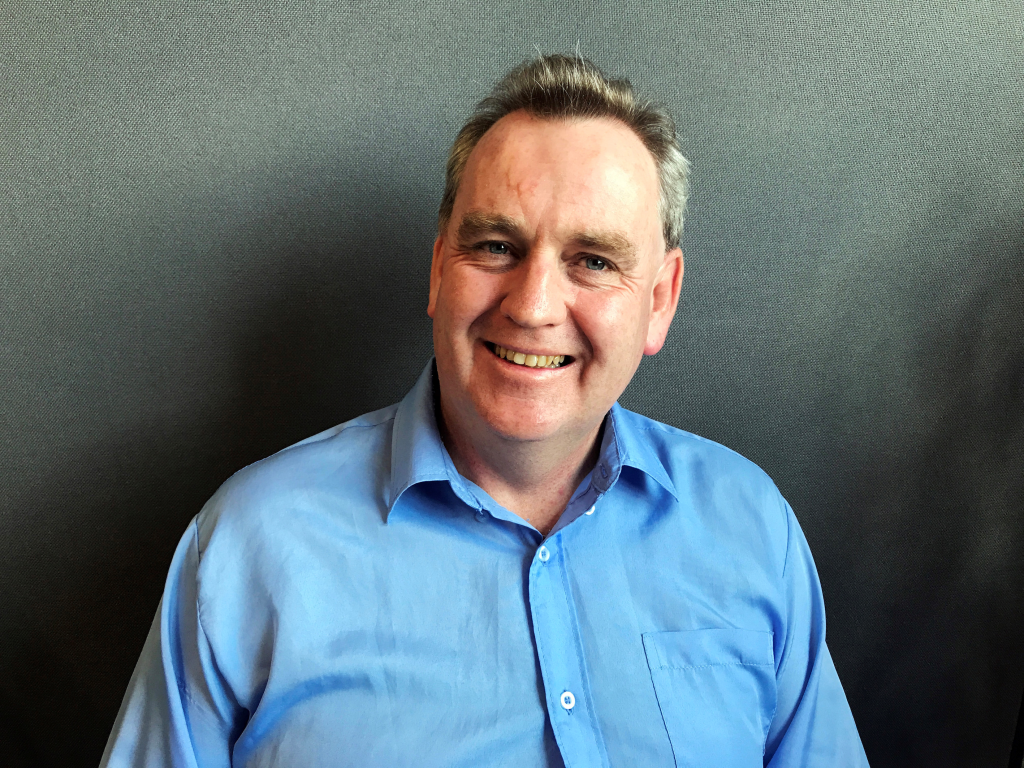 Presented by leading Section 12J tax experts, Shakes Motsilili & Stephen Larkin
Monday, 11th February, 2019
18:30 – 19:30
At The Open, 138 West Street, Sandton, Gauteng

Wednesday, 13th February, 2019
18:30 – 19:30
Kelvin Grove, 144 Campground Road, Rondebosch, Cape Town
To book your seat at either event, click below.
Alumni Energy Investments is a Section 12J Venture Capital Company that offers a unique opportunity to earn enhanced returns with limited capital risk.