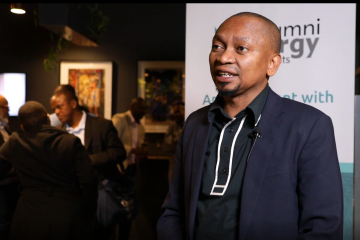 Alumni Energy Investments is an investment with big ambition and a big heart. WATCH to learn more.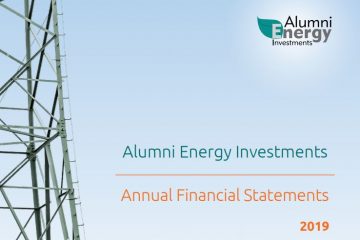 Alumni Energy Investments has produced a positive first set of financials on the back of two encouraging rounds of fundraising.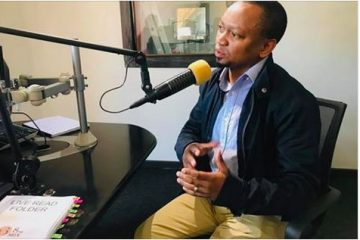 Shakes layes out beautifully the reality of an entreprenuer with crystal transparency and scything honesty. Take a listen.